Hefei Feidong Ruiyi Feather Products Factory is an enterprise formally registered by the relevant Anhui industrial and commercial administration and operated in accordance with the law. It is located in Hebu Road, Dianbu Town, Feidong County, Hefei City, Anhui Province. It has a beautiful environment and convenient transportation. Mainly engaged in the production and processing of feather products. Since the establishment of the company, it has been pragmatically operated and its business awareness has continued to increase. Its career achievements have been unanimously recognized by the market and industry colleagues.

There are 5-50 employees in the company, and the team is stable and energetic; the registered capital of 3,000 (unit: 10,000 yuan) has actually been reached, and investment is increasing. In the future, we will do well in our main business based on the principle of innovation and development and customer first. In the information age, we will also actively use new business methods such as e-commerce.
Advocating the concept of"Quality, Truth-seeking, Energy saving"we are committed to excellence with a professional team, constantly breaking through technical barriers, and constantly filling the gaps in the management field. We take the initiative to provide effective market demand, and act as a trustworthy and powerful partner for customers; we focus on information-based decision-making, and at the same time have the flexibility and diversity of the dual-form structure to increase the intensity of innovation-facts We have always maintained a clear advantage with competitors, driving competitors and friends in the same industry to progress together in the main field, and finally provide customers with high-quality services.
Welcome people and calls (

0551-7741168

) to negotiate with us. We welcome you here at Hebu Road, Dianbu Town, Feidong County, Hefei City, Anhui Province!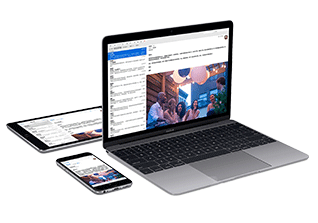 Main products:
Badminton feathers; badminton; craft hair; custom badminton; goose feather shuttlecocks; duck feather shuttlecocks; badminton manufacturers; feather pieces; badminton wholesale; black badminton; 12 sets of duck feather shuttlecocks; authentic badminton shuttlecocks; foam head duck feather shuttlecocks; training badminton Wholesale; stable badminton; 12 sets of badminton; first-class badminton wholesale; full circle resistant badminton; 3 sets of badminton manufacturers; genuine badminton manufacturers;
The company always insists on providing customers with high-quality, high-performance, and high-stability products. Through the persistence and innovation of all the employees of the company, we independently developed a set of production process system, strict quality control process, perfect technical support and after-sales service system, and advanced inspection and testing center.
We take the initiative to provide effective market demand and act as a trustworthy and powerful partner for customers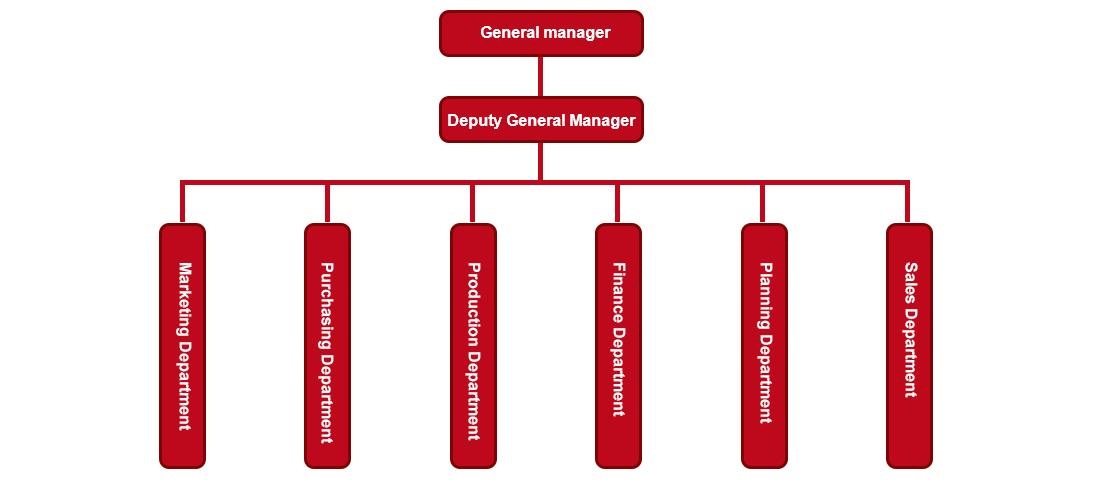 Located at Hebu Road, Dianbu Town, Feidong County, Hefei City, Anhui Province, with beautiful environment and convenient transportation